Miguel Castillo was a young man killed in the 2017 protests. Four years after his death, his mother, Carmen Bracho, denounced that she does not even have access to the file of her son's case. She denies having found justice in the cases of Miguel and other young people killed during the protests. She rejects and questions Maduro's Prosecutor's declarations on the situation of justice in Venezuela: "How can the Prosecutor say that justice is being served when we feel that justice has been denied to us," Mrs. Bracho says.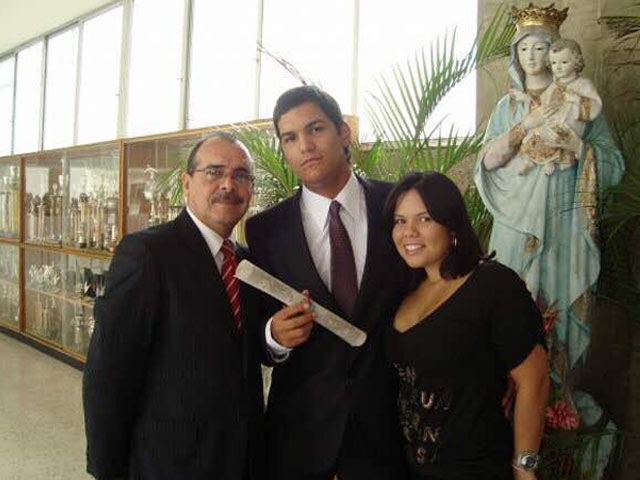 In 2017, Venezuela experienced a wave of massive peaceful demonstrations due to various factors, including the people's dissatisfaction with the Nicolás Maduro administration, the demand for respect for the Constitution, better electoral conditions, the release of political prisoners, and a ruling of the Government-controlled Supreme Tribunal of Justice declaring the National Assembly in "contempt". A wave of protests dubbed the first Popular Rebellion of the 21st century by PROVEA.
Unfortunately, the popular rebellion of 2017 was marked by more than 140 painful deaths of protesters -mainly young students-, the disappointment of a part of the country that constantly returned home without a change, the imposition of the election of a fraudulent Constituent Assembly, and the beginning of an unprecedented exodus
As part of the demand for justice and the construction of memory, PROVEA had the opportunity to contact Carmen Bracho, Miguel's mother, who denounced that her son's case remains unpunished and questions the declaration of Tarek William Saab on the delivery of justice in the cases of the 2017 protests.
Who was Miguel Castillo?
Miguel was the youngest of three children, a good son, brother, and journalist. According to his mother, he always sought to help the most vulnerable and had a great human sensitivity. To him, everything that was happening in Venezuela that year seemed unfair: people scavenging for food, economic crisis… So, Miguel would join the demonstrations as often as possible because he considered that there was no justice in Venezuela.
He wanted a change of course in the country so that he could make a career as a journalist, work, and help his country to progress; He was only 27 years old when he was assassinated at the hands of harsh repression. He was killed by a canister shot that pierced his arm, lung, and heart during a demonstration in Las Mercedes, Caracas.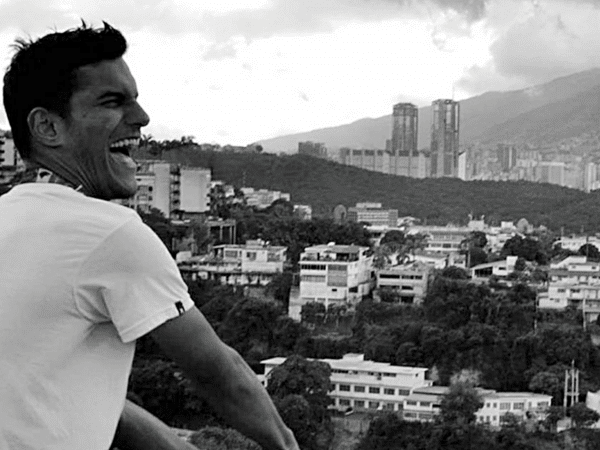 The search for justice continues 4 years on
Carmen Bracho regretted that seeking justice in Venezuela has been extremely difficult for her; an arduous search where the course of events has been denied and changed once and again. Carmen pointed out that the authorities went as far as saying that Miguel was killed by fellow protesters, that he was under the influence of substances, or that he was a guarimbero (a derogatory term for the protesters who used to block public roads): "any insult you can think of," she stressed.
Miguel's mother denies the version of Attorney General Tarek William Saab, who said that justice was being served in Venezuela, something false for Carmen: "In the case of Miguel Fernando, I don't even have access to the case file. How can the prosecutor say that justice is being served if we, the victims' relatives, feel that justice has been denied to us all this time? We are not welcome by the justice system, whenever we go to court we are despised: 'Here comes the guarimbero's mother', 'this is the case of the guarimberos boys'… That's how we are treated at national instances", she said.
Carmen joined non-governmental organizations such as Justicia, Encuentro, y Perdón, which, with the professional support of Rosa Orozco and Martha Tineo, were able to guide her in the judicial process and send information on Miguel's case to international instances, seeing that finding justice in Venezuela was not possible.
In 2019, Carmen joined a group of parents of young people murdered in the context of the popular rebellion of 2017 and created Alfavic, an alliance of families dedicated to the tireless search for justice for their children. The constant impunity has caused these parents to reach out to human rights organizations and seek justice outside of Venezuela: "It is very difficult to get justice here".
A tireless battle
Miguel's family has not ceased in the search for his dream: A change for the better in Venezuela: "A better direction, a democratic Venezuela, and social justice." They continue in search of that justice. They express their discontent whenever they can and join in protest against the situation in the country. They refuse to surrender and let the crisis linger, they want opportunities for the youngsters who had to flee the country so they can return and rebuild it.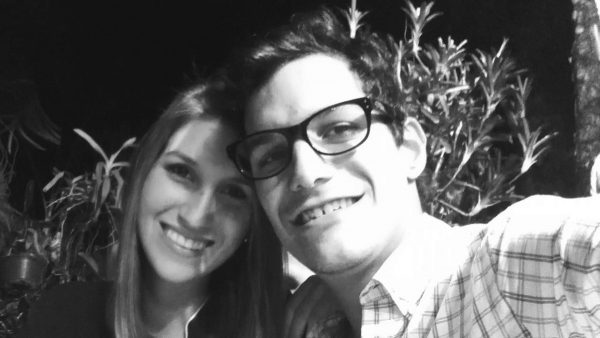 Carmen Bracho assures that Venezuelans should not lose hope: "We must believe that we are going to get out of this, that we are going to live again in a much better Venezuela. We must keep rowing this boat called Venezuela so that we can have a better future".
---
Remember to tune in #SonDerechos from monday to friday, starting 11:00AM to 12:00M by the sign of 1390 AM y 105.7 FM Radio Fe y Alegría Caracas.
Prensa Provea, translated by José Rafael Medina